Community Christian Fellowship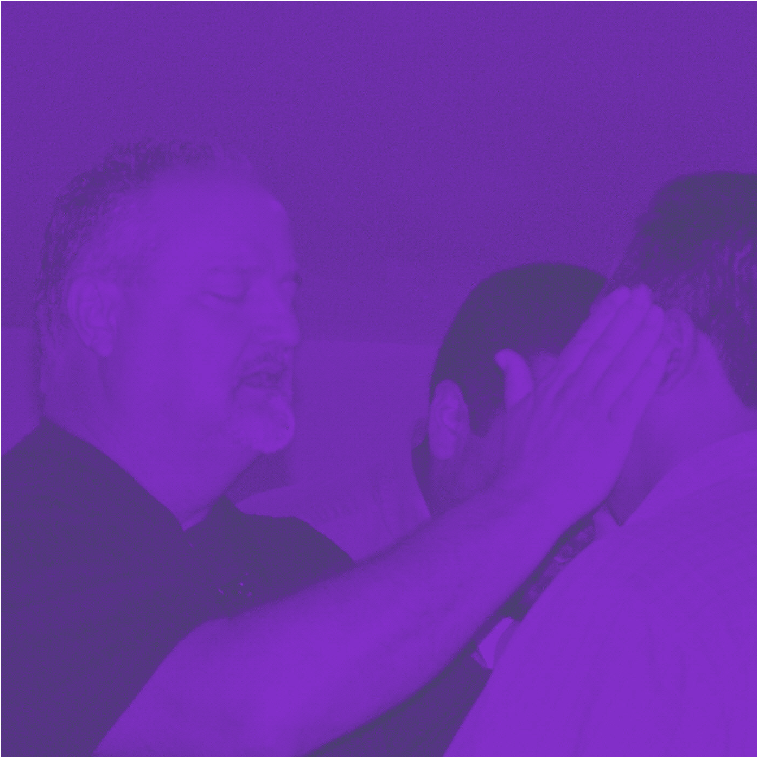 Awakening Rally
A balance of evangelistic and prophetic meetings that focus on an awakening and

rally

the church to the Pastoral vision!
Mix his prophetic gift with the compassion of a Pastor, the zeal of an Evangelist, the overwhelming presence of the Lord and you create an explosive atmosphere for change!
---
If you are interested in a Rally at your church or in the city in which you live, or need more information e-mail us :
office@ccfnetwork.com
---
Answers for frequently asked questions
Kerry and the complete CCF team are church and pastor friendly.

Having over 25 years in pastoral experience, he understands the authority of the local Pastor and will submit in every area.

He has ministered the last 27 years in local churches without incident.

No church too big or too small.

Kerry can come alone or with a team that would best serve you.

Our goal is to

rally

the church to the Pastoral vision.